For Sale
Compass - DANFORTH Constellation
This compass is 100% usable and in top notch shape.
It is an older model taken from a working ship.
F.O.B. Robson B.C. Canada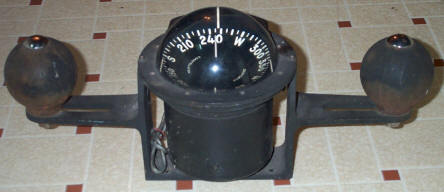 Click on Photo To See Larger image
$589.00
250.304.8400
or
The first potential purchaser that agrees to price, shipping cost, and who's payment clears shall recieve the item. All others will not.